Top 10 Best Selling Decks and Patios
It's summertime! The sun is out, the grill is heating up, and you're cutting the grass. But all of that work could be for nothing if your outdoor living spaces are not ready to go. If you haven't checked this off your list yet, now's the time to get it done before all of those hot summer days are gone.
We've compiled a list of our top 10 best-selling decks and patios so that everyone can find what they need for a beautiful outdoor living space in just one click!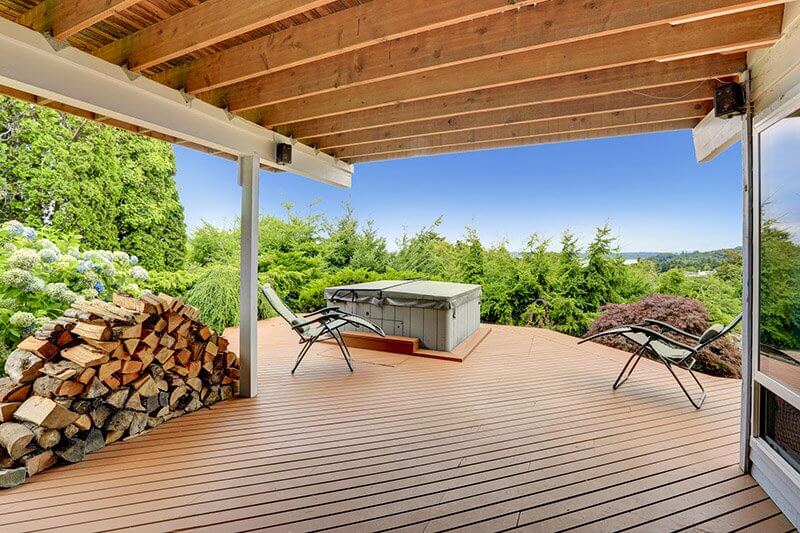 Wooden decks are classic and reliable, exceptionally when crafted by certified deck builders. They provide plenty of shade for those hot summer days but can also be a beautiful addition to your home year-round! The warm natural color will complement any surrounding decor. Plus, wooden decks are easy to maintain!
Stone decks are a great way to add an elegant touch to your outdoor space. These premium stone options will last for years and look beautiful in any environment. They're also low maintenance - sweep off debris after it rains!
Composite deck materials provide the best of both worlds when it comes to a deck or patio. They're incredibly sturdy and low-maintenance, but they also come in various colors and styles that can add curb appeal without requiring too much work. One of the most popular types is ipe, which has a texture similar to wood but doesn't splinter or chip.
Reinforced with fiberglass strands and resin, these outdoor living spaces are robust while being extremely low-maintenance. They require very little care for years on end, and they can mimic the look of many different kinds of wood. They also tend to be less expensive than other materials, making them an excellent choice if you're on a budget but still want something with curb appeal.
Quality aluminum decks are the best option for an easy installation process with minimal upkeep required. These decks are sturdy and require little to no maintenance. Plus, aluminum is 100% recyclable, so you can feel good about using an aluminum deck for your outside entertainment area.
Stone patios come in a wide variety of styles that can add character without requiring too much effort from you when it comes to upkeep. The quality stone patios we offer will last for years with minimal care required.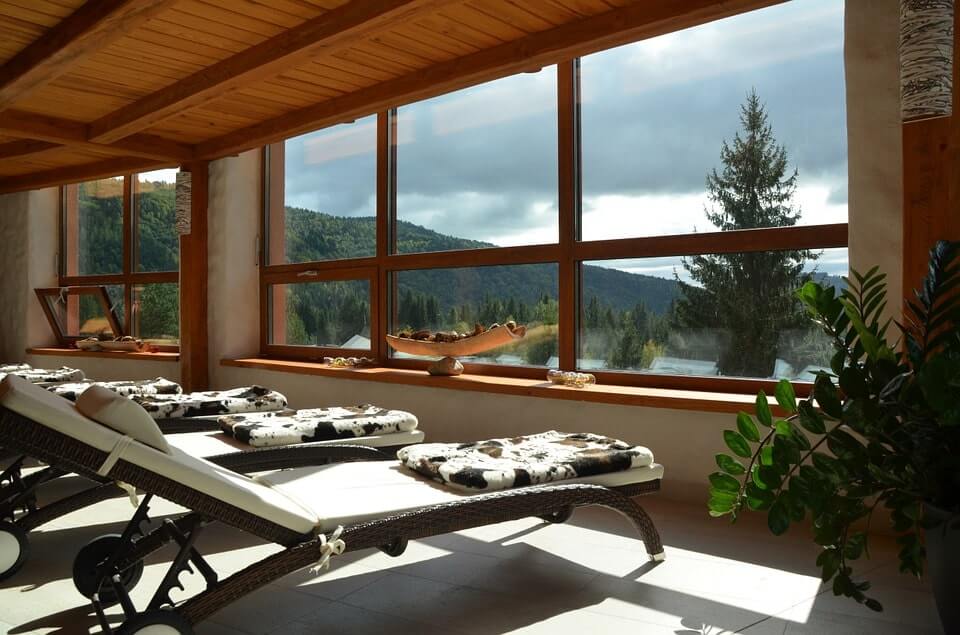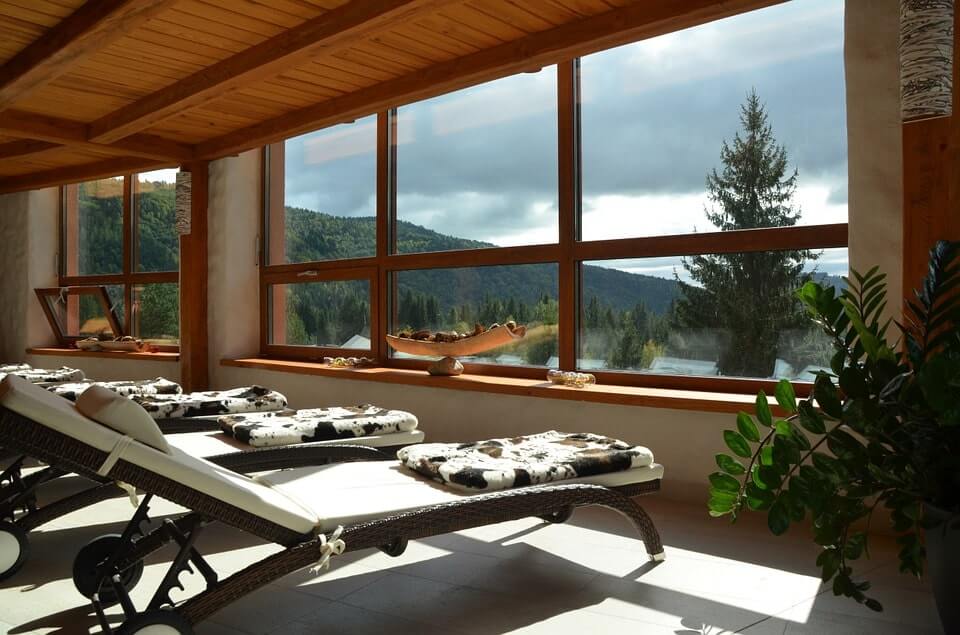 Concrete patios are a great sturdy option for anyone looking to add some character and depth with an added color. These beautiful outdoor living spaces will last you throughout the years but can be easily relocated when necessary! They're also incredibly low maintenance - sweep away debris after it rains or hoses down with a power washer for that perfect white shine.
Wood patios are a great, low-maintenance option for anyone looking to add some character. The wooden deck materials we offer will last you throughout the years, with minimal effort required on your part! Plus, they're available in multiple styles, colors, design and build so that you can find one that suits your home best.
Combination decks and patios
Combination decks and patios are a great way to add both character and space for entertaining guests. These combination decking options will last you throughout the years but can also easily be relocated when necessary! Plus, they're incredibly low-maintenance - sweep away debris after it rains!
How to choose suitable decks and patios for your home?
Decks and patios are an essential part of the house's design. They can make or break your home in terms of functionality, look, safety and maintenance. So, it is necessary to set up a budget before you start planning for decks and patios.
There are few factors that you need to consider while choosing decking and patio material:
What kind of weather do you have in your area?
What kind of style do you want for the decking material? Is it going to be an outdoor or indoor application?
How much time do you plan on spending outside every day, and what is the usage frequency of this space?
Location of the house? Do you have enough space in front, back, or sideways? Are there any restrictions from the local authority about the construction of outdoor patios and decks?
What kind of budget do you have allocated for this project?
How many people are going to use this space during the initial months?
Whether you want to create a trendy deck or patio, Richmond Deck Pros can help. With four years of experience in the industry and different decors available, we're confident that our team will find suitable outdoor space and concrete solutions for your home.
Please get started by providing us with some basic information about your custom outdoor project so that one of our specialists can give a free estimate on price and time frame. It's important to note that all projects are customizable according to client needs; this includes size, shape, materials used, colors, etc., which is why it's always best to ask upfront before making any decisions.
Contact us today for quality living spaces.