Arbors & Pergola Builder in Richmond
Arbors and pergolas can drastically improve the aesthetics of any outdoor space. They do not only present an elegant outdoor space for your visitors, but also complement the exterior décor and complete your home. However, this is only true when you contract experienced pergola builder. There are various designs and options available in the market so finding your ideal style should not be a daunting process.
At Richmond Deck Pros, we thrive in creating custom decks, pergolas, sunrooms and porches in Richmond and its surrounding areas. Whether you need wooden arbors with polygal covers or simply prefer covers and blinds, we will help you install the most stylish pergola tuned to your unique needs. Our aim is to create the best pergola Richmond neighborhoods have ever witnessed.
The benefits of arbors and pergolas couldn't be more obvious. Besides adding dimension and aesthetic appeal to your outdoor spaces, pergolas provide protection. They also offer extra space for entertaining your visitors and a perfect spot to enjoy some quality time with your family. The merits of adding a pergola to your backyard space include:
There are various other benefits of installing pergolas and arbors including privacy and peace of mind. At Richmond Deck Pros, we work directly with clients to ensure each project is handled independently. Our team will make sure they accomplish exactly what you envisioned. We also delight in installing durable constructions that will last several years with minimal maintenance requirement.
Pergola Contractor Richmond
When looking for a pergola builder, it is important to review critical aspects such as reputation, experience, capacity to serve and quality guarantees. Reliable contractors should be able to handle any project without sub-contracting it to other companies.
As a family-owned business, Richmond Deck Pros are dedicated to satisfying client demands by offering high-quality services. We have the experience and capacity to complete any project including all aspects of installation, plumbing, concrete work and electric connections.
Wooden Pergola vs. Other Options
Although there are various options to choose from, wooden pergolas, particularly cedar, are still the most popular in Richmond. Most homeowners prefer cedar for its rustic appeal that can help create a unique dimension and add elegance to your outdoor environment. We install the best cedar wood pergolas featuring plush blinds or curtains. You can choose from a range of shelter covers to match the created décor or create a personal style. Our goal is to use client specifications in designing the pergolas.
If a wooden pergola does not appeal to your style, there are various other choices including metal, PVC, brick and stone. Metal is ideal for those who esteem durability, robustness and resilience above natural rustic looks. Thick PVC can be used to elude issues such as rotting and warping typical of wooden and metallic pergolas. Brick and stone on the other hand are perfect especially if you want to complement your main house or other structures.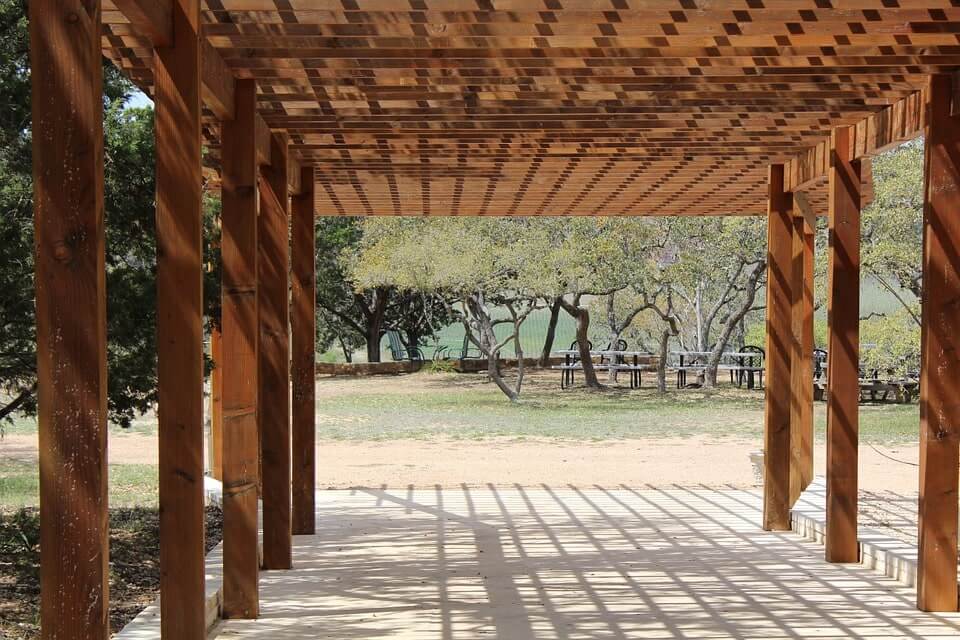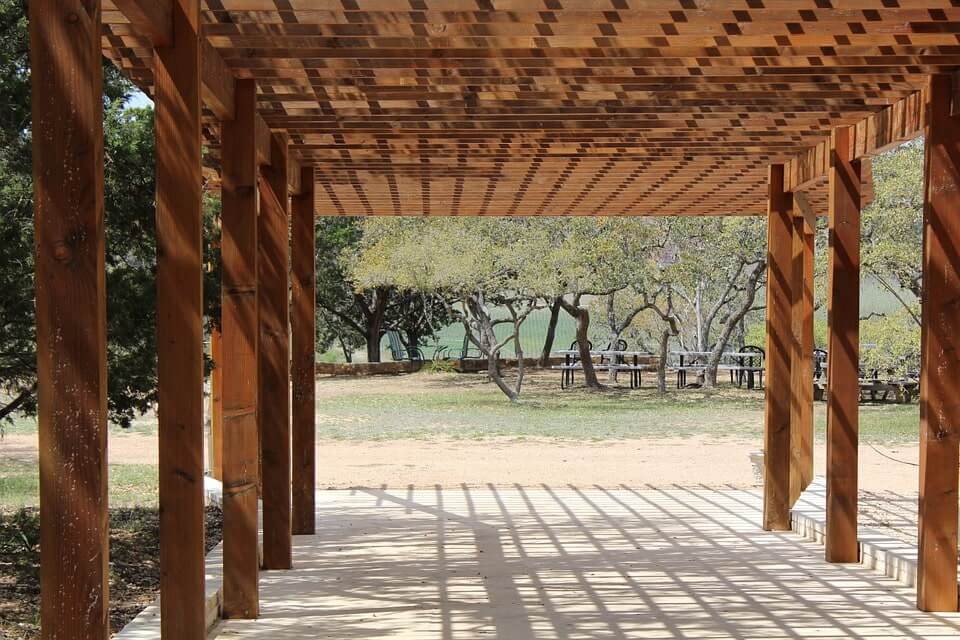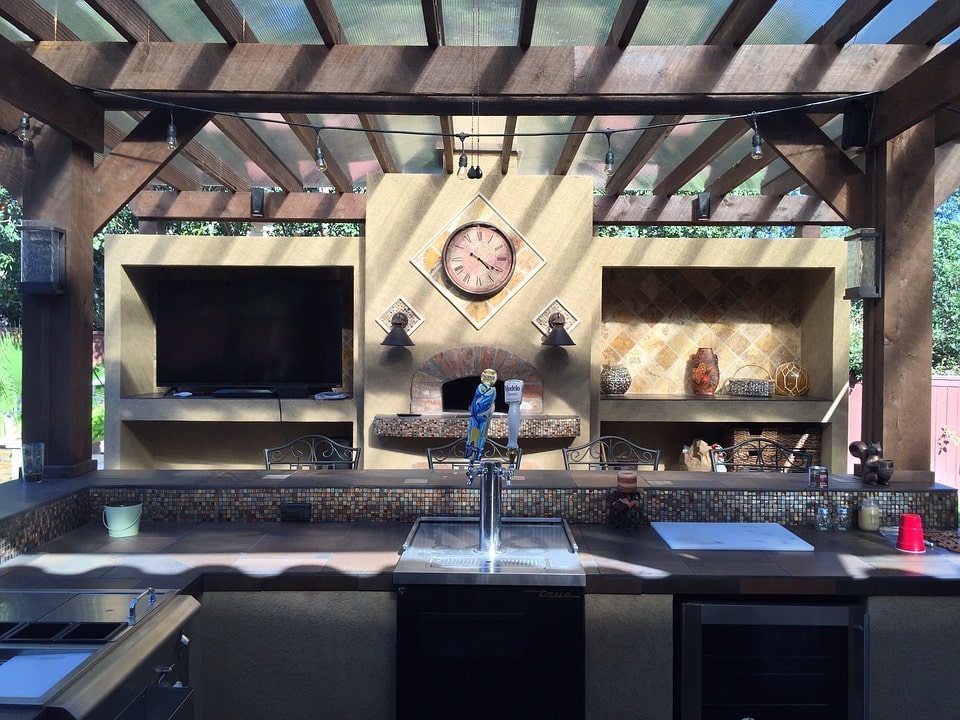 Contact us today for any questions about arbors and pergolas in Richmond, Virginia. We are available 24/7 and can be reached any time for free estimates, site visits, consultation and inquiries.
Contact Us for a Free Estimate