Porch Builder Richmond, VA
Porch additions are a great feature that brings instant curb appeal to any property. The porch design you select should fit your home's architectural style as much as possible. Anything other than that will appear out of place and fall short of the outdoor charm you were looking for. This is why you should hire a professional porch builder Richmond who will explore all the possibilities to design a dream porch that beautifully suits your home. At Richmond Deck Pros, we provide quality solutions to all your porch, deck, pergolas, and sunroom building needs.
We have years of experience in providing comprehensive porch building solutions to the residents of Richmond, Virginia. We specialize in all kinds of porches, from screened and covered to detached covered porches. Our proficient team of designers will work with you to come up with the perfect deck design for your home. We consider your vision and preferences to incorporate all the appealing elements you are looking for in the design while leaving out any undesired details. The possibilities are endless with us, and we promise to go above and beyond to fully customize your porch for the ultimate customer service.
Porch Contractor You Can Trust
Richmond Deck Pros is a fully licensed porch builder that promises to create amazing and high-quality porches for your property. We have the capacity to handle all magnitudes of tasks handed to us; from small front porches to giant gazebos. Whether you are looking for a traditionally styled porch to add a welcoming touch when visitors arrive, or a high-end, more contemporary porch design, rest assured that we have the expertise to deliver on both. We will even advise you on the ideal design depending on the purpose you intend for the deck so that you end up with the perfect resting area for you and your family or friends.
Update or Convert Your Existing Porch
Apart from designing and building porches from scratch, we also offer other crucial services. We will repair or rebuild your old porch that has lost its aesthetic appeal and transform it into a cozy chill zone. We will also make additions, alterations, or extensions to your existing porch such as installing a wood awning. Our able deck builders use a variety of designer screens, railings, stains, and paints that you can choose from. Customers get to request for as many decorative details as they desire to make sure that we turn your simple outdoor area into a classic and enticing space where precious moments can be shared.
We employ high levels of professionalism in rendering our services to guarantee our clients timely and efficient service delivery. Our rates are friendly and flexible so we will work with whatever budget you are comfortable with to deliver quality results. To make sure that customers get an idea of what to expect when they hire our services, we've uploaded pictures of past and ongoing projects on our website which clients can access anytime.
If you are looking for a reliable custom porch builder Richmond who will deliver on quality and help you achieve your dream deck, Richmond Deck Pros are the go-to guys! Call us whenever you are ready and we promise you won't regret it!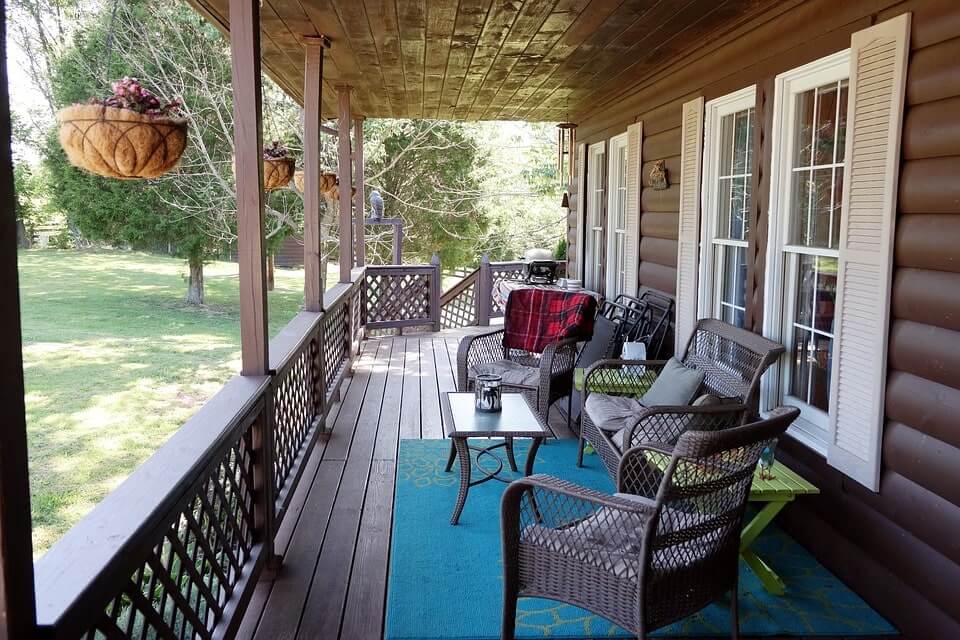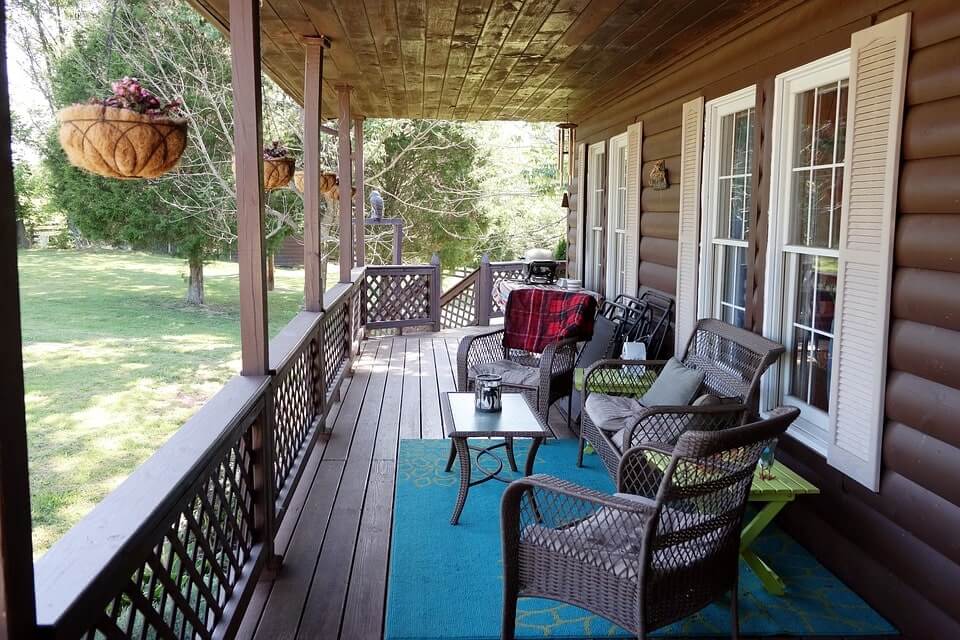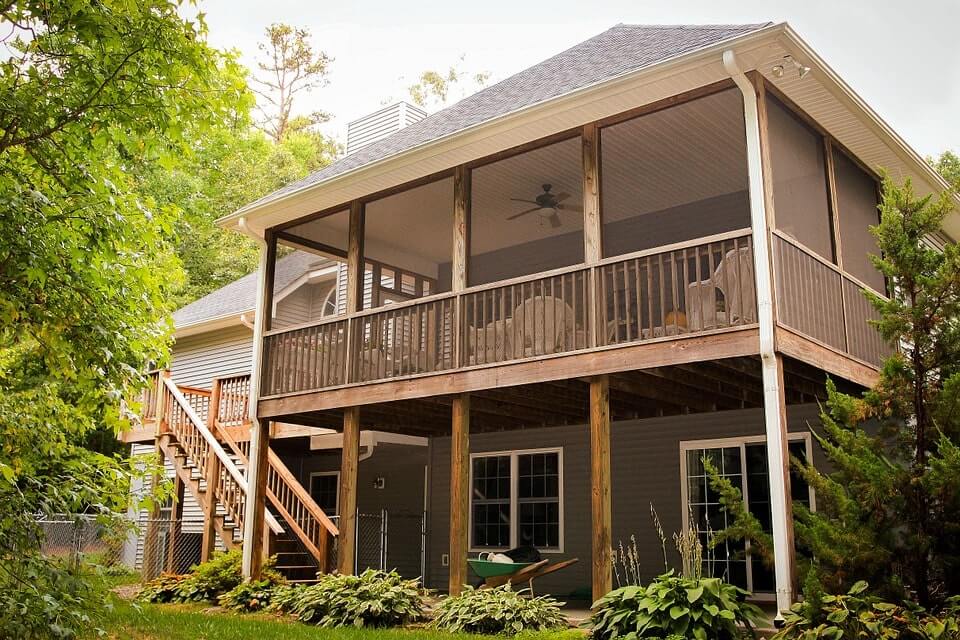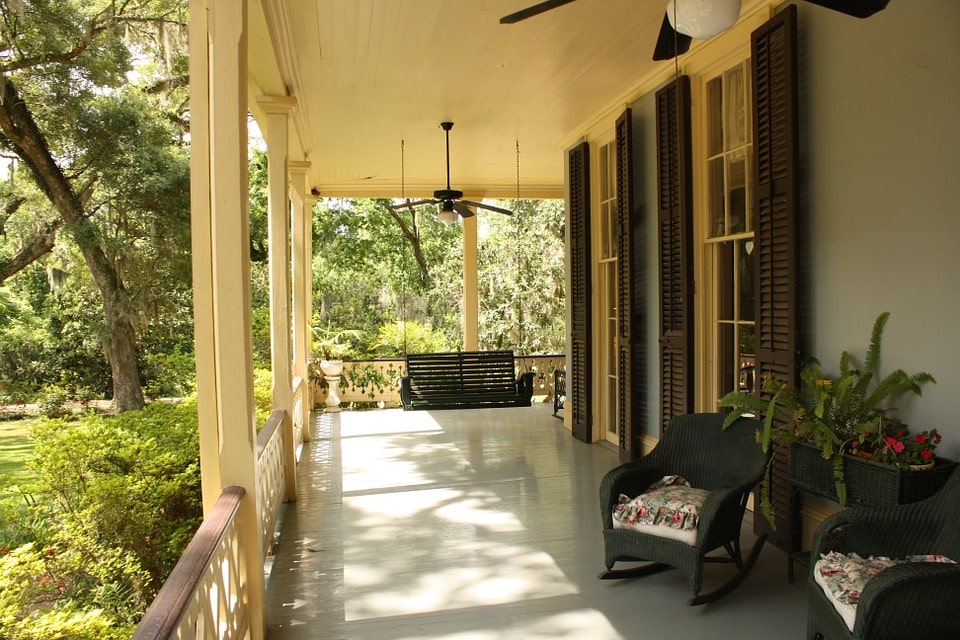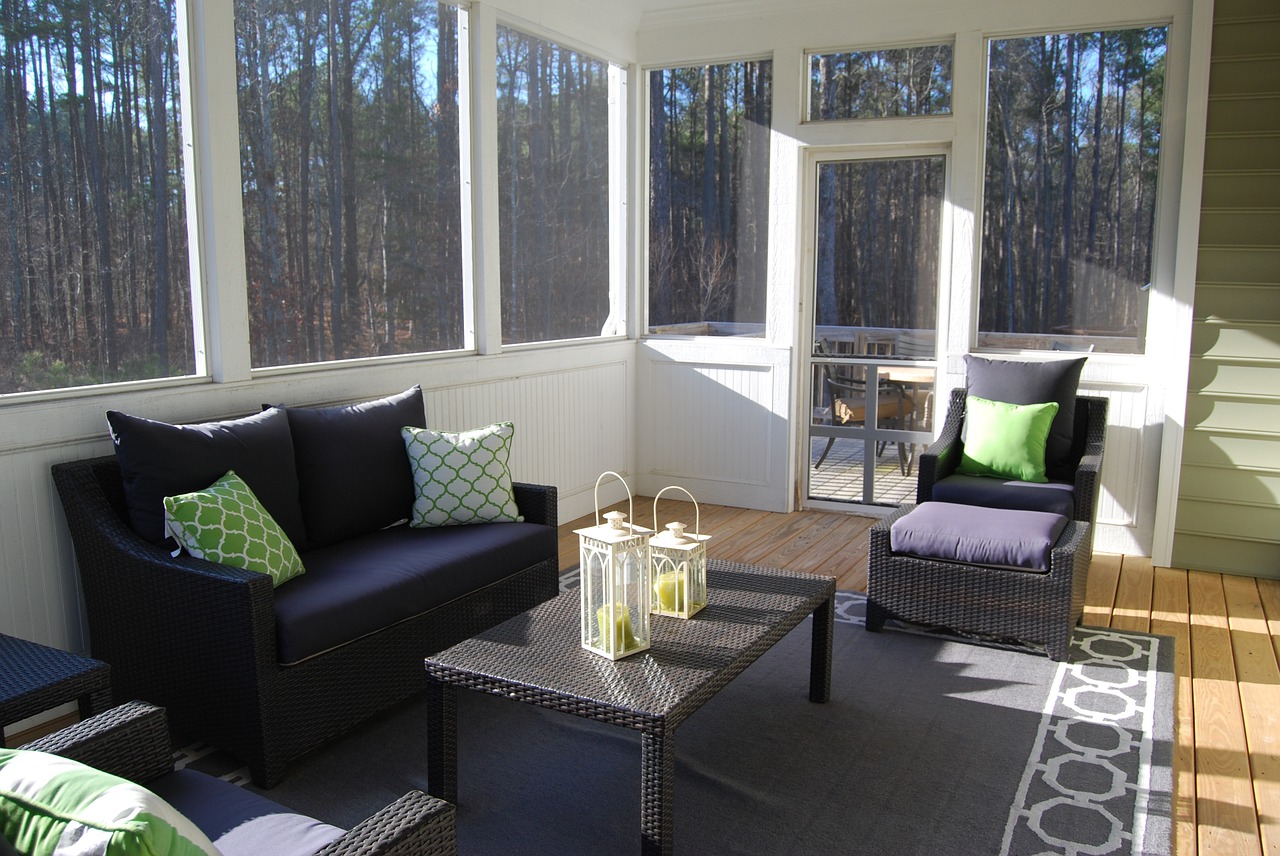 Contact Us for a Free Estimate