Quality Deck Design, Construction, and Repair. We also Build Custom Porches, Arbors, Pergolas, and Sunrooms.
We recently purchased a home and Richmond Deck Pros replaced an old rotten deck. We're thrilled with the finished results! They were friendly and professional, and the construction was surprisingly fast. We now have the perfect spot for summer barbecues and sunset cocktails!
Andrew and his team did an outstanding job building my screened porch and deck. Communication was great, and they designed the perfect solution for our home based on our requests. The pricing was fair for really great craftsmanship. Thank you!
Lee and his team were phenomenal. The crew was very professional. They replaced our old railing and deck boards, and the results were amazing. The job was completed fast. I highly recommend this team for giving the best quality service.
Deck Builders Richmond VA
Need a deck builder? Well you've come to the right place. Richmond Deck Pros creates custom decks, porches as well as arbors/pergolas and sunrooms. We are located in Richmond, Virginia.
We design and inspect as well as build and maintain deck and outdoor spaces. Our materials are some of the most reliable and durable on the planet. As well as this, our designs blend well into any environment transforming your outdoor spaces. Thus adding to the style, beauty and function of your home or business.
We have experienced deck contractors who can guarantee quality, safety and a great outcome! Richmond Deck Pros are dedicated to getting it right the first time, a smile is sure to stay. We enjoy bringing our experience and expertise to your deck or outdoor space project. Perfect for relaxing with loved ones, hosting gatherings in the sunshine and enjoying life in Virginia or elsewhere.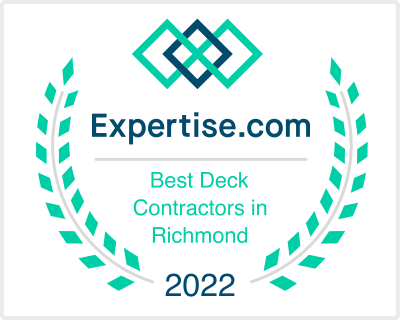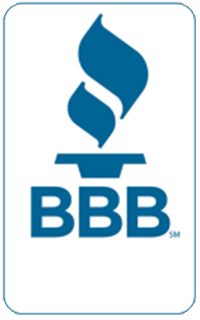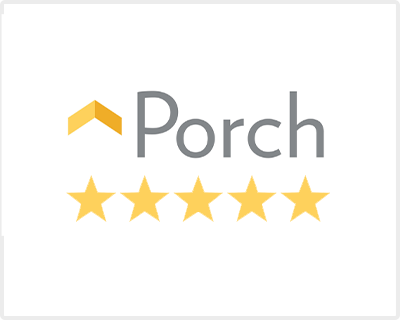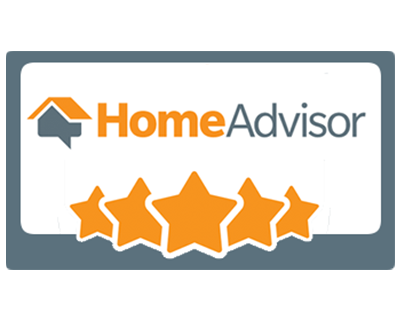 Benefits of Custom Decks and Outdoor Spaces
A beautiful wood deck can add many benefits to your home, from resale value to adding elegance and ambiance. A custom deck also ensures:
Our Deck Construction Company
The outdoor living space that you've always wanted is just a call away with Richmond Deck Pros. Richmond Deck Pros is the perfect deck contractor. With us you get years of experience, dependable products and excellent engineering.
We have been working hard for the past few years to build our reputation in the Richmond community.
Types of Materials
Building a deck is like adding a new room to your home. A decision which will always be important for you, one we know we can help with. We work with you to choose the best decking material and the type of deck.
Any idea which one is right for you? All you need to think of is where you want the deck located and how many people you think will use the deck daily. Click on the free estimate button at the top or bottom of the page to have a deck contractor help you decide.
Natural wood tends to be the most popular choice for clients, as it's usually less expensive. Rarer woods are more expensive. The cheaper the material the more you will have to spend money on maintaining the deck. Wood can rot if not taken care of properly.
Composite decks are made from man-made material such as fiberglass. These decks come in various finishes and can match natural woods if needed. Composite deck materials can cost more but they don't require the maintenance that wood does, thus saving money.
Hardwood decks are durable and attractive, often with a rich brown luxurious look. Able to withstand rot, insects and high heels and scuffs, hardwood decks are more stable than pressure treated lumber. Hardwood decks are a great investment, but require regular oiling to maintain the natural.
Our experienced team walks you through every step of the way. From initial estimates & designs to site visits and construction, our decking professionals are courteous and efficient.
Contact Us for Fast, Affordable Deck and Outdoor Solutions in Richmond, Virginia
Different shaped decks add a sense of artistry to your home. A curved deck will give you the spice that you need.
A Pool Deck can mean safety for your guests and an elegant style for years to come. What an addition to your home.
We usually build multi-level decks when there is a small amount of space. This is perfect as it creates more of a homely feel.
Why You Should Choose Richmond Deck Pros?
While there may be many deck contractor's in Virginia that you may know of. Choosing a reliable company which you can trust and that can follow through on your needs is of utmost importance. It is recommended to work with deck contractors that have a good reputation in the area that you live in. We at Richmond Deck Pros feel confident in our ability to work with you, especially as we focus on our clients individually. This leads to work which will impress for years to come.
Besides what we can offer practically and physically, we also have a team that are available 24/7 in Richmond, Virginia. Don't hesitate to contact us, we will be happy to discuss anything.
Richmond Deck Pros have worked on a wide array of projects. These range from pergolas and arbors, sunrooms and decks. All work which we are deeply proud of. We make sure our workers are licensed and all necessary precautions are in place. With our commitment, we can take on any project, no matter the size. We can also offer lifetime warranty on labour and materials.
What is the price of a new deck, porch or sunroom?
Pricing will depend on size, the location, type of deck and material used. Call us for a quote today and we can get a deck builder to check it out. Also, once we agree on a price we won't charge you more.
We know you don't expect anything less than the highest quality so this will be reflected in the price.
What is your service region?
Richmond Deck Pros services greater Richmond, Virginia.
Richmond, VA | Petersburg, VA | Chesterfield, VA | Disputanta, VA | Enon, VA | Ettrick, VA
And beyond! Call today for professional deck services and custom outdoor living solutions.