Is It Worth Paying for Professional Patio Builders
A patio is a great way to add outdoor living space to your home, but it can be tricky and expensive if you try to do the work yourself. It would be best to consider many things when choosing contractors in Richmond, including experience, pricing, style of design, and more. Is it worth paying for professional builders? We'll discuss this question in detail below!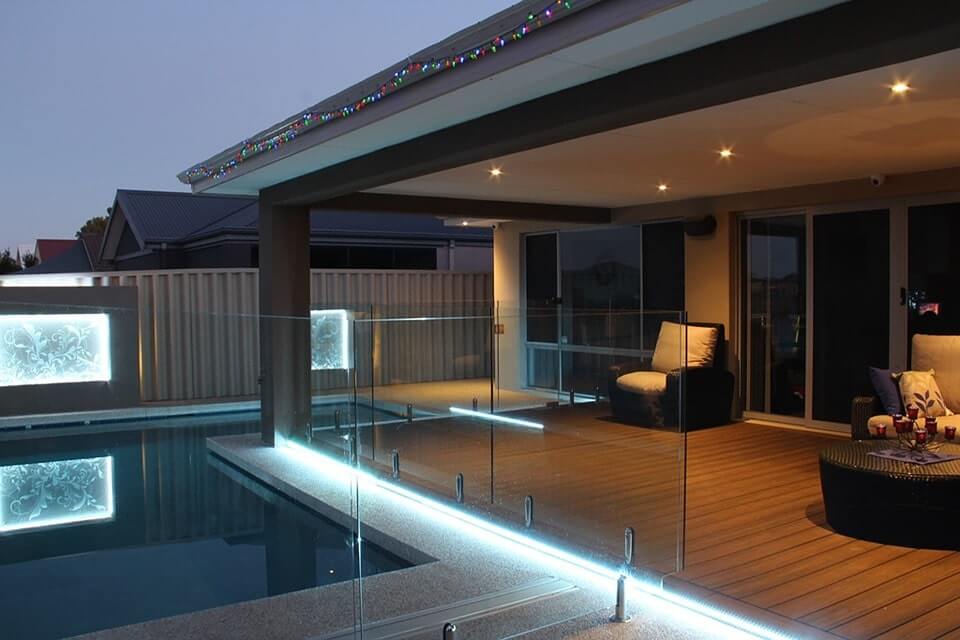 A patio is a type of outdoor living flooring installed on a porch, in a garden, or even inside your home. They can be made out of stone, gravel, and bricks, but other types are available, like wood. Custom patios are an attractive, versatile, and relatively affordable outdoor space solution, which has become so popular in recent years. 
A patio provides a place to entertain guests, make memories outside as a family and enjoy the beautiful weather. This custom house feature offers an opportunity for homeowners to expand their homes into outdoor space that is more versatile than just lawns and gardens. This gives them a chance to relax outdoors with friends, conduct business, or even have a party on the weekends! I'm sure your neighbors would agree – who wouldn't want some extra breathing room?   
What are the popular patio types in Richmond, VA?
Patio types include: 
Standard concrete slabs

 are the most popular option because they take the least time to install and are very affordable.

 

Concrete pavers 

offer a more natural look, as well as come in a variety of styles that can blend seamlessly into your home's architecture. Suppose you have an existing walkway or driveway on your property. In that case, many retailers will also sell matching paver bricks that can be laid right over the top without needing any additional foundation work done first. There is a large selection to choose from, so it should not be too difficult for you to find something perfect for your needs if this type appeals to you.

 
Brick interlocking pavers. 

It requires no foundation work but usually has to be installed by professionals trained on how to lay them properly and apply the adhesive mortar needed between each brick slat before it dries out. These come pre-spaced with holes drilled into them where the adhesive has been used ahead of time, which cuts down labor costs massively.

 

Wooden decking 

is another type of decking that is becoming more and more popular. Nowadays, companies can mass-produce wood boards in various shapes and sizes so that you can choose something perfectly tailored to your needs. 

 
While some people view basic construction projects as simple tasks that nearly anyone can complete successfully with minimal experience and without much effort, others realize that it takes more than just a homeowner's motivation to build a successful patio area.   
Is there anything that needs to be done before the patio is installed?
A patio company won't require much help from homeowners to get started with their work; however, depending on what type of materials are used for building the custom outdoor space and how big it will be, construction may take up more than half a day. So, prepare beforehand by making necessary arrangements like getting rid of potential causes for delays.  
The challenges of building an outdoor patio yourself
In addition to the added time and effort, if you are not a skilled builder, there is also the risk of making critical mistakes.  
For example, building a patio on sand or clay can cause severe damage due to shifting soil over time. It is recommended that you create your patio on solid rock instead. And even if you do manage to get past these more common obstacles without incident, there's still always going to be uncertainty about whether or not your design will come out looking as intended in the end. 
A problem is compounded by inaccurate measurements taken beforehand, the right design and build, and mixing concrete for poured patios (to name just two examples). This doesn't mean that everyone should run out and hire a professional patios service in Richmond, VA, but it is certainly something to consider.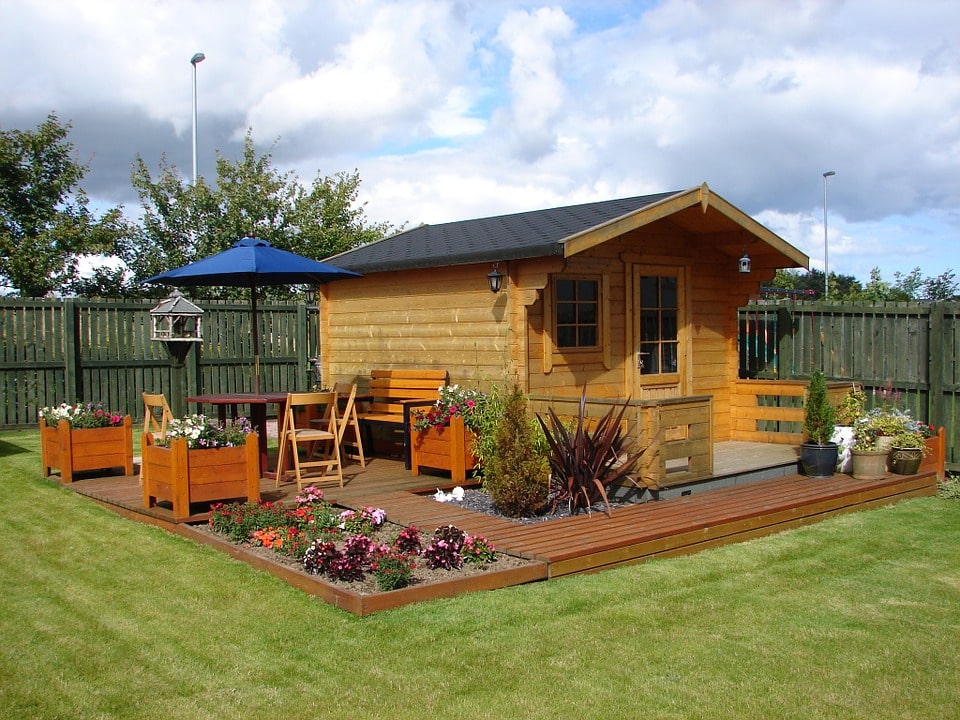 How much does it cost to hire installation contractors?
The average cost of hiring custom patio builders in Richmond, VA, is $2500 and $5000. The project's overall cost will depend on the size and scope of the project, materials used, job site conditions (e.g., existing patio foundation), weather conditions, and equipment needed for construction work such as saws and scaffolding. See below for a list of extra costs you should expect when hiring professionals: 
tools

 

materials

 

delivery fees or pick up expenses if they don't deliver them in time 

 
the designer's cost for a specific patio design

 

 contingency for unforeseeable circumstances such as damaged materials or equipment. The price you provide should cover all job site conditions and unforeseen circumstances.

 
Advantages of hiring patio builders
Hiring professional patio builders can be an excellent investment for your home. The builders will take care of everything from start to finish, so you don't have to worry about the finer details. The benefits of hiring  builders include:  
You wouldn't have to do the dirty work yourself and risk personal injury or damage to your property in the process. 

 
They always use high-quality materials and know what they are doing, 

 

Professional patio builders can completely transform a space with their expert craftsmanship that's hard for amateurs to match. 

 

It doesn't take long for an experienced builder to get set up once they arrive on-site, so there is less downtime than you might expect from such a large project. 

 

You can always ask for help with any questions or problems. 

 

Professional patio builders are insured if something goes wrong during the project, so you won't be left footing the bill if there is an accident on your property.

 
Last but not least, their services are guaranteed to increase the value of your home! 
We're sure you'll agree that a beautiful patio is worth the time and money to get it done right. It's worth the investment if you hire professionals for this job, and you won't have to deal with the headaches that come with DIY projects gone wrong or work from individuals who don't understand what they're doing. 
Richmond Deck Pros has built hundreds of decks across Virginia, so chances are if you live here, there's probably one near where you live! Our phone number is  (804) 352-6470.